Alumni Registration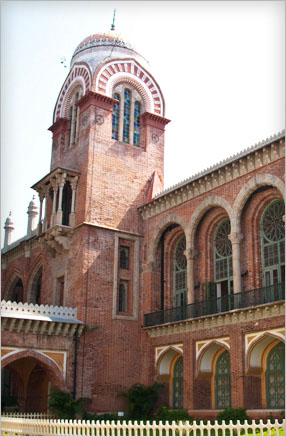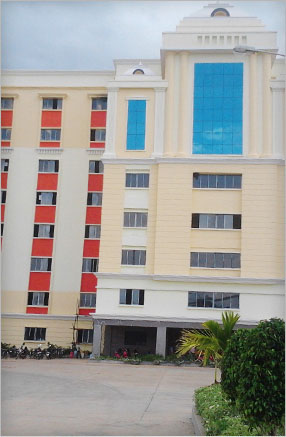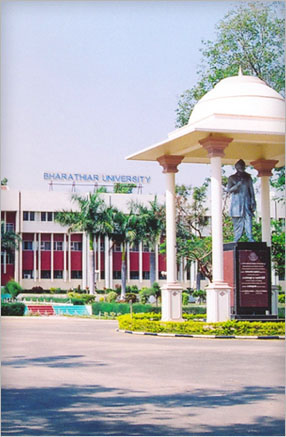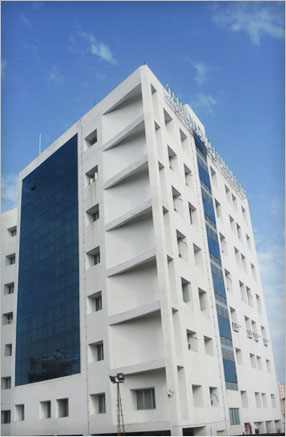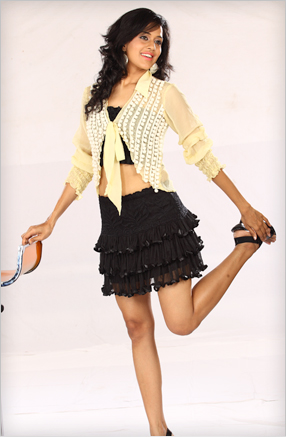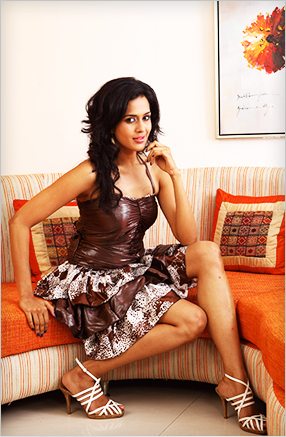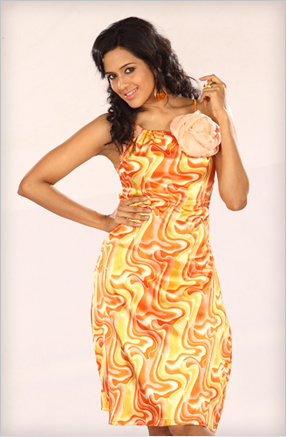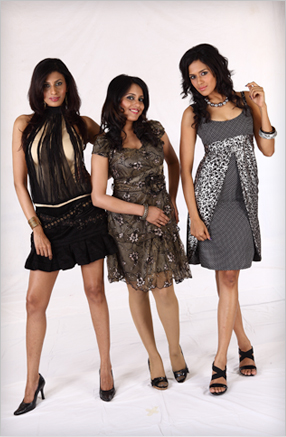 Ms. S. Pinky BS AFD (2007 – 2010)

arrow

Hi, I am the alumni of 2010. I would like to share some points about our college resources ...

Ms. ThamaraiSelvi BS AFD (2008 – 2011)

arrow

I am in the alumni of 2011; I got placed in EXIM Industries. During the campus interview h ...
Collaborations & Recognitions