Model Question Paper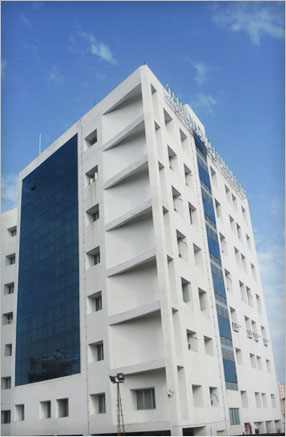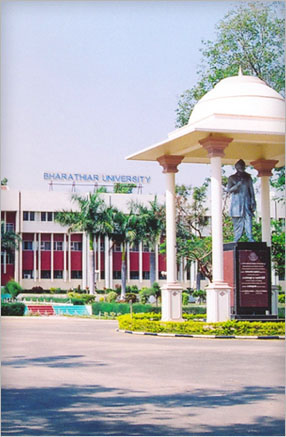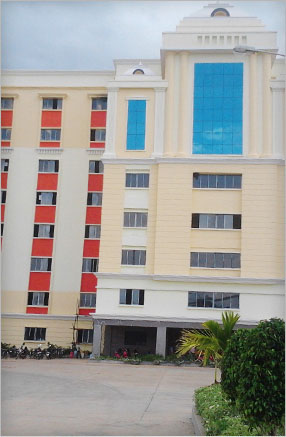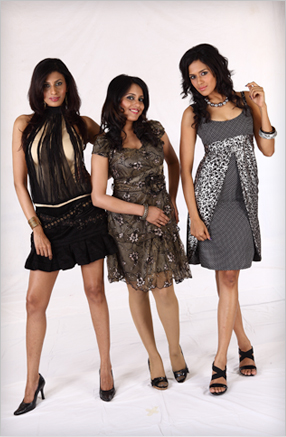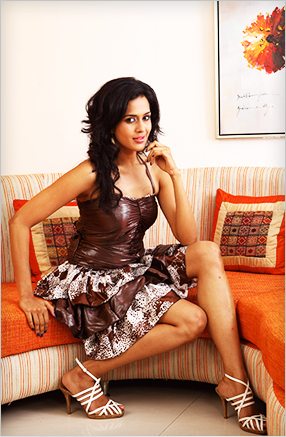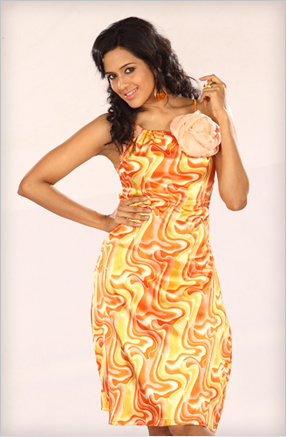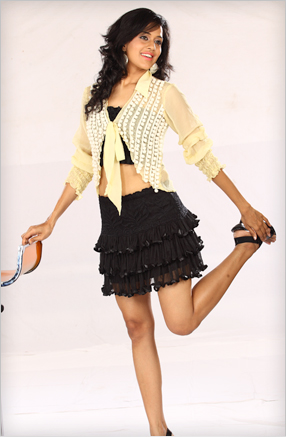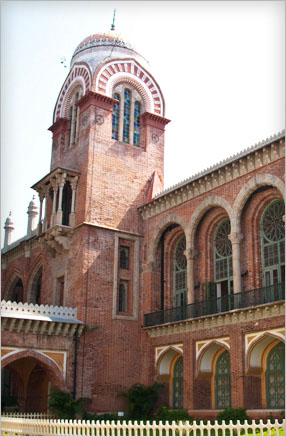 Mr. M. Manikandan BS AFD (2007 – 2010)

arrow

I completed my fashion designing Degree through MFT. Now I am working as a Designer in Mum ...

Mr. Abit Mohammed Kutty BS AFD (2006 – 2009)

arrow

I have completed my three years degree course from MFT. After the completion of my course ...
Collaborations & Recognitions