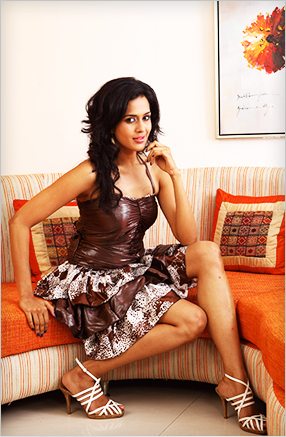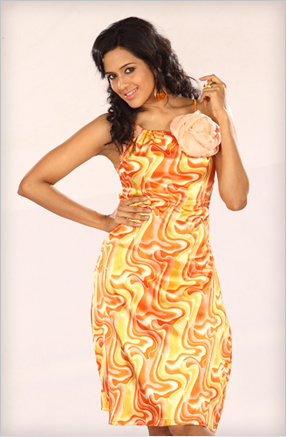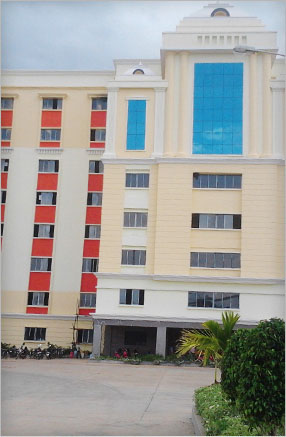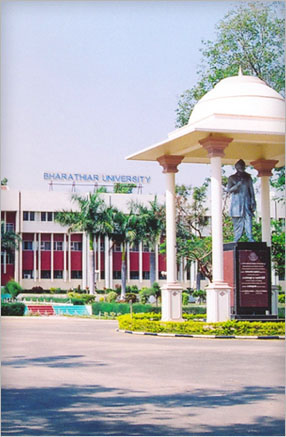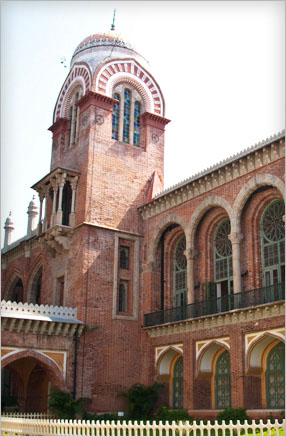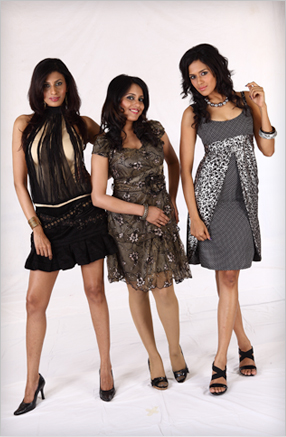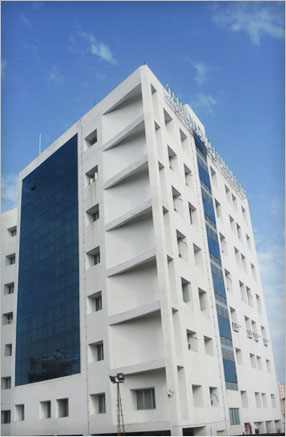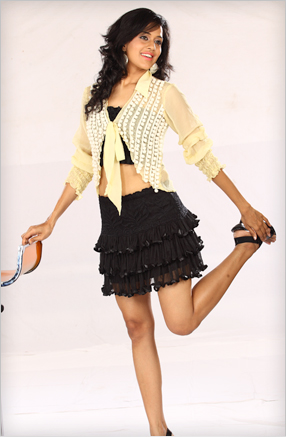 Ms. S. Pavitra BS AFD (2009 – 2012)

arrow

There are so many institutes in Chennai out of which I decided to go with MFT because it o ...

Mr. Tredian BS AFD (2009 – 2012)

arrow

I am in the alumni of 2011; excellent courses and teaching methodologies, ambiance is awes ...
Collaborations & Recognitions
MFT Careers
MFT Academy welcomes your application to any job posting and wishes to thank you for your interest.
How to Apply
Applicants are encouraged to submit their application electronically to the following
Email address : auchennai@gmail.com
Regular Mail
Director, Madras Institute Of Fashion Technology,
#16A, Shastri Nagar, (Next to Hotel Ambika Empire)
Off 100 Feet Road, Vadapalani, Chennai – 600 026.
Anyone who requires additional information may Call +91-98410-93593 during regular
Office hours of 9:30 a.m. to 6:00 p.m.
MFT Academy welcomes all applications corresponding to All Career Opportunities and thank you for your interest. We will contact only the applicants whom we wish to interview.