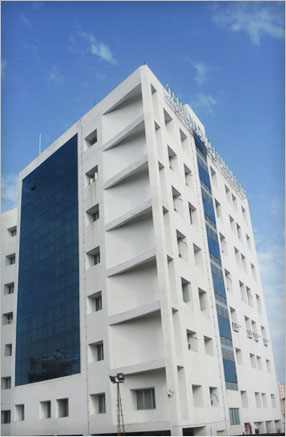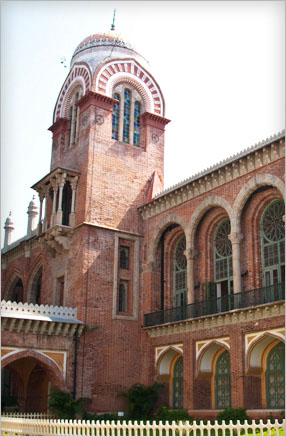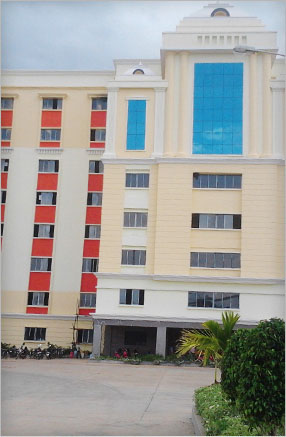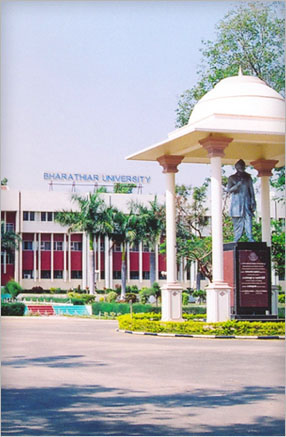 Mr. M. Manikandan BS AFD (2007 – 2010)

arrow

MFT College is not merely an institute for me. It is a Gurukul. In a city like Chennai thi ...

Mr. Vishnu Y Subhas BS AFD (2008 – 2011)

arrow

MFT has given us everything we wanted right from good education, excellent seminar by spea ...
Collaborations & Recognitions
Dignitaries Messages
Pioneering Creative Education
The Madras Institute of Fashion Technology has taken an yeomen step forward to provide the best of creative education to the talented and aspiring students through its outstanding programs.
The programs are conducted in collaboration with Alagappa University (A State University Accredited with 'A' Grade by NAAC), Karaikudi to add value and eminence to the programs offered.
Future belongs to fashion
The Perfect institute
Weaving a wonderful experience