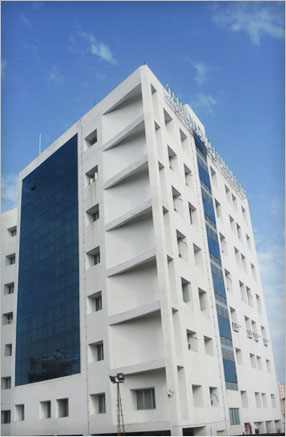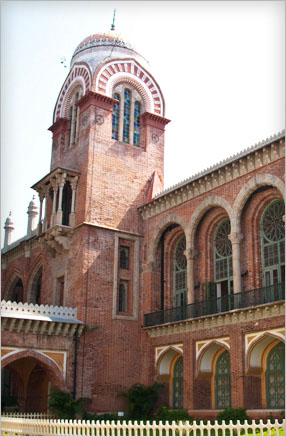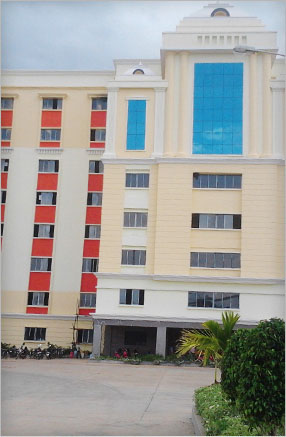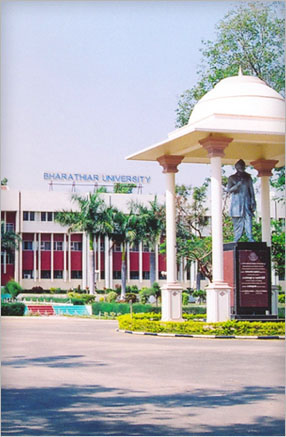 Archana Edmond (University First) BS AFD (2004 – 2007)

arrow

I am really proud being an Alumni of MFT. The faculties are very creative in the way they ...

Ms. RishmaGirish BS AFD (2008 – 2011)

arrow

It's been an immense pleasure to learn in MFT & we had a beautiful experience t ...
Collaborations & Recognitions
Dignitaries Messages
Pioneering Creative Education
The Madras Institute of Fashion Technology has taken an yeomen step forward to provide the best of creative education to the talented and aspiring students through its outstanding programs.
The programs are conducted in collaboration with Alagappa University (A State University Accredited with 'A' Grade by NAAC), Karaikudi to add value and eminence to the programs offered.
Future belongs to fashion
The Perfect institute
Weaving a wonderful experience