Mobile Enquiry Form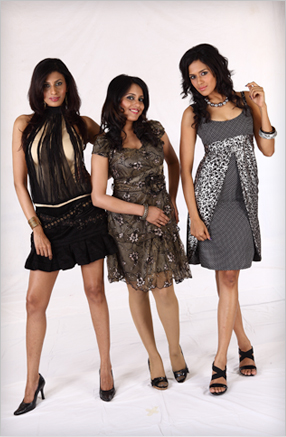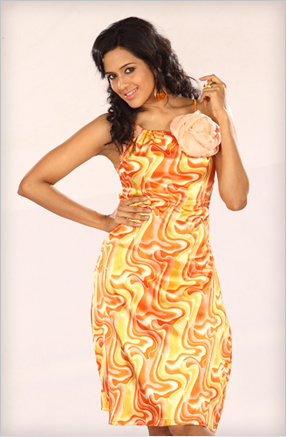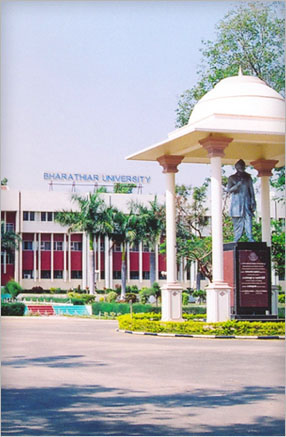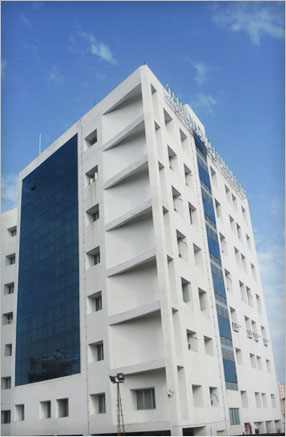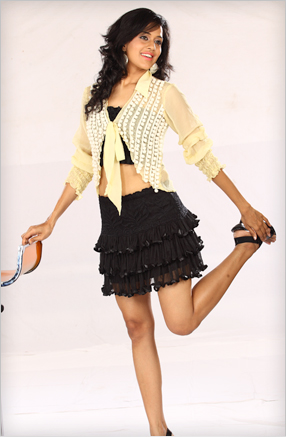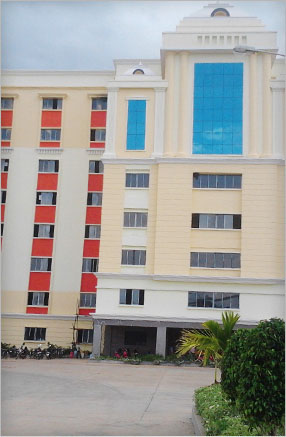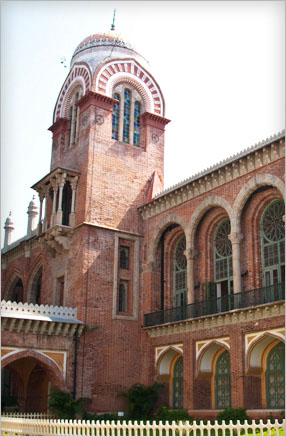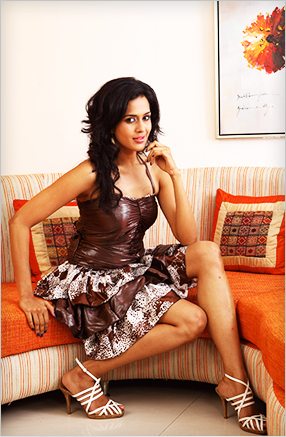 Ms. ThamaraiSelvi BS AFD (2008 – 2011)

arrow

I am in the alumni of 2011; I got placed in EXIM Industries. During the campus interview h ...

Ms S. SangeethaPriya BS AFD (2007 – 2010)

arrow

MFT provides full assistance for placing the students after the due completion of courses. ...
Collaborations & Recognitions