Application for Admission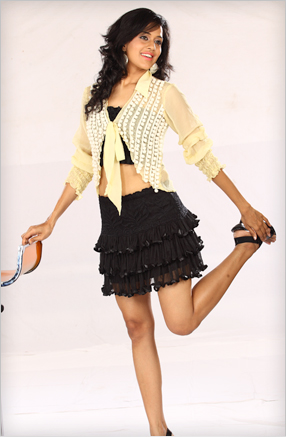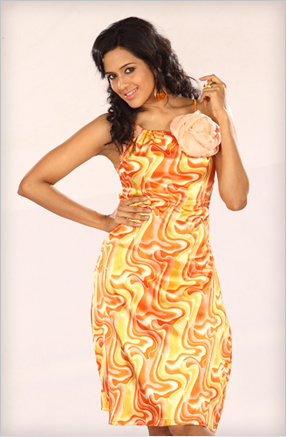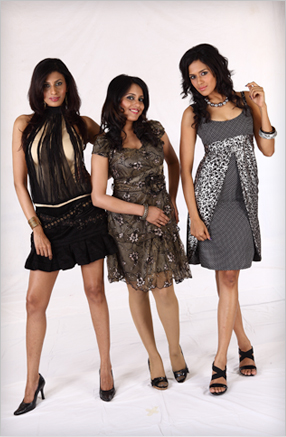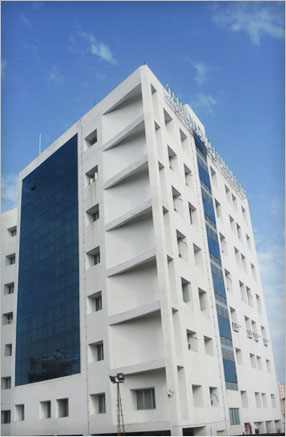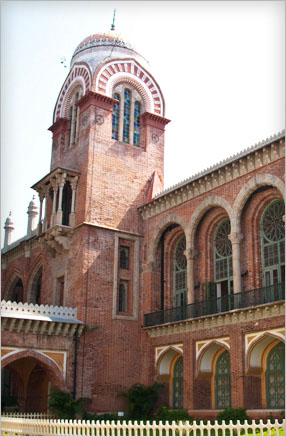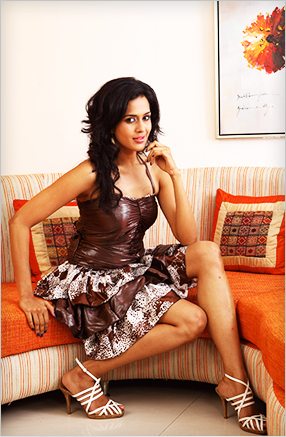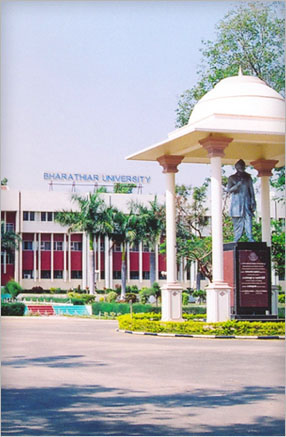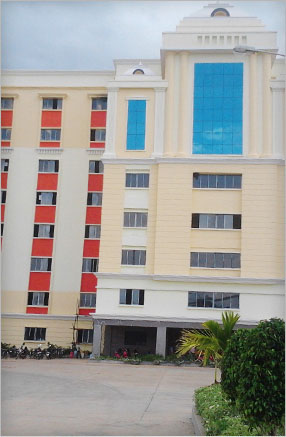 Ms. R. Jeshwanthi BS AFD (2004 – 2007)

arrow

Hi, I am working as a designer in Chennai. MFT is pragmatic about what students need to su ...

Mr. Abit Mohammed Kutty BS AFD (2006 – 2009)

arrow

I have completed my three years degree course from MFT. After the completion of my course ...
Collaborations & Recognitions
Application for Admission
MFT – University of Madras Programmes

Application Form with Instructions

Download

MFT – Alagappa University Programmes

Application Form with Instructions

Download

MFT – Tamilnadu Open University Programmes

Application Form with Instructions

MFT – Bharathiar University Programmes

Application Form with Instructions

Download

Madras Institute of Design Programs

Application Form with Instructions

Download

MFT Govt Aided Program

Application Form with Instructions

Download