Academic Committee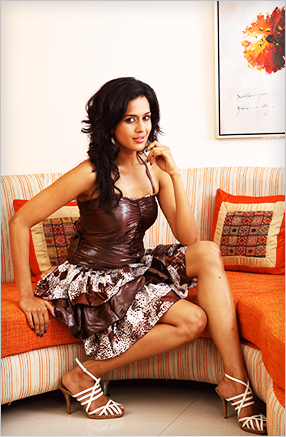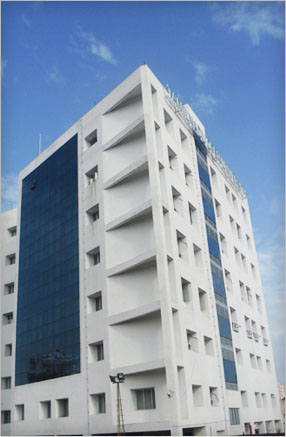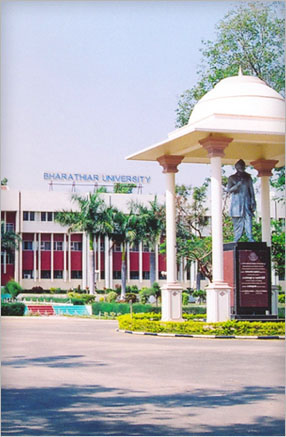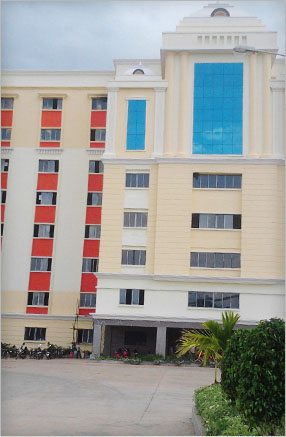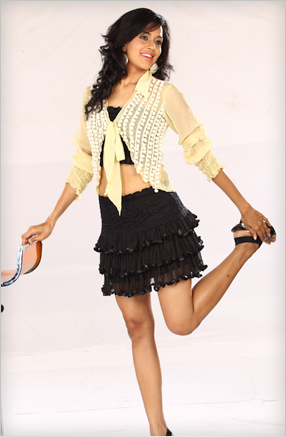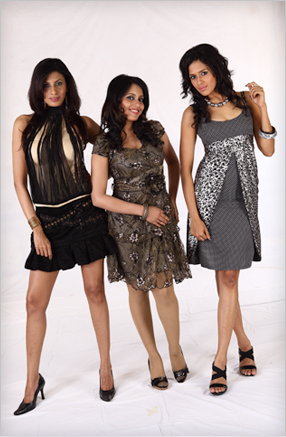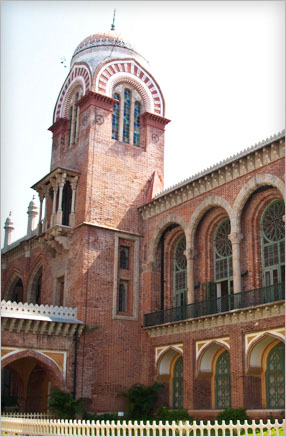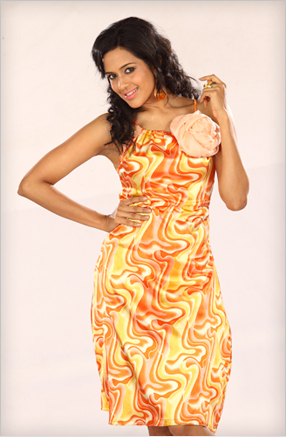 Archana Edmond (University First) BS AFD (2004 – 2007)

arrow

I am really proud being an Alumni of MFT. The faculties are very creative in the way they ...

Ms. J. Sangeetha BS AFD (2006 – 2009)

arrow

What sets MFT apart from other colleges is its involvement in the industry, skilled instru ...
Collaborations & Recognitions
Academic Committee

Dr. S. Shanmugiah, M.A., Ph.D.,
Former Registrar, Tamilnadu Open University, Chennai.
Former Controller of Examinations and Registrar i/c, Madurai Kamaraj University, Madurai.

Dr. S. Kaliyamoorthi, B.Sc., B.L., MBA., Ph.D.,
Director, Alagappa Institute of Management,
Alagappa University, Karaikudi – 630004.

M. Muruganandam, MSc.(Computer Science),M.Phil.,
Mind Tree, Chennai

Dr. P.R.Gurumoorthy, M.Com, M.Phil, PGDCA, Ph.D,
Professor, Dept.of International Business and commerce & Director,
Directorate of Distance Education, Alagappa University, Karaikudi

Dr. Mohammed Kalifa, MD(Int.Med)., DCH.,
Asst.Professor, Stanley Medical College, Chennai.

Mr. S.M. Lakshmi Narasimhan, M.Arch.,
Archscape Consultants, Kilpauk, Chennai.

Dr. Muthuvelayudham, MBA., PhD.,
Associate Professor, Anna University Regional Centre, Coimbatore.

Dr. V. Kaviarasu, M.Sc., M.Phil., Ph.D., MCA,
Assistant Professor, Dept.of Statistics, Bharathiar University, Coimbatore.

Mr. K.M. Pachiyappan, M.Tech., (Ph.D).,
HOD, Dept. of Costume Design & Fashion, PSG College of Arts & Science, Coimbatore-14

Mr. K.V. Kumar, M.Tech., (Ph.D).,
HOD, Dept. of Fashion Technology, Angel College of Engineering, Tirupur.

Mr. Ganeshkumar, B.Arch., MBA.,
Metaskapes Interiors, Chennai

Mr. R.Kamalanathan M.E.,
Asst.Professor,Dept. of Computer Science & Engineering,
Ranipettai Engineering College, Vellore (dt)