Academic Committee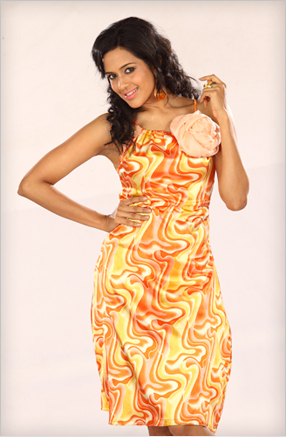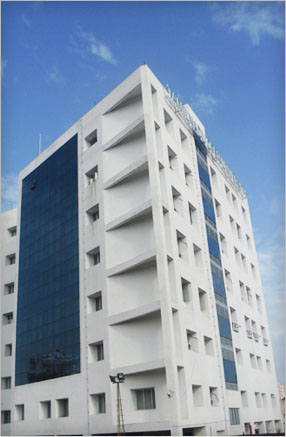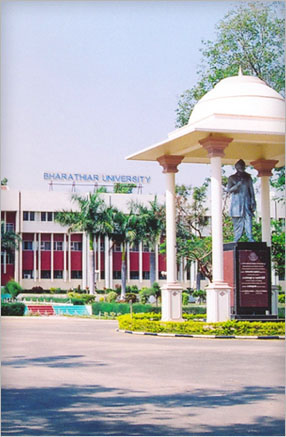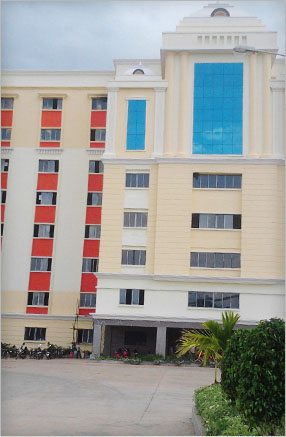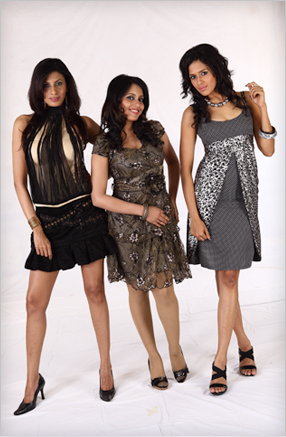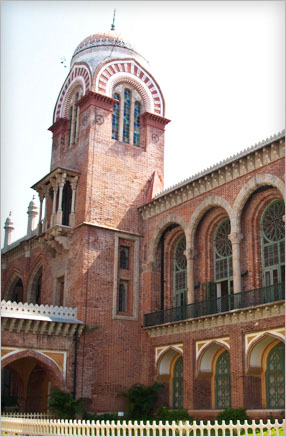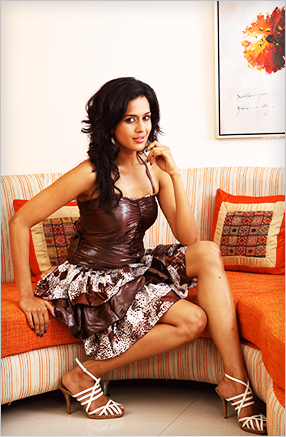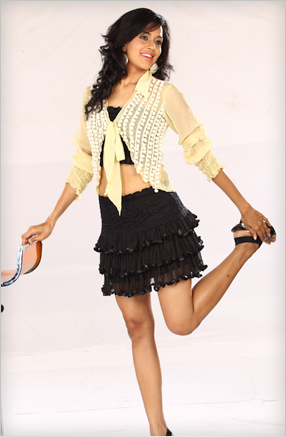 Mr. Vishnu Y Subhas BS AFD (2008 – 2011)

arrow

MFT has given us everything we wanted right from good education, excellent seminar by spea ...

Ms. S. Pinky BS AFD (2007 – 2010)

arrow

Hi, I am the alumni of 2010. I would like to share some points about our college resources ...
Collaborations & Recognitions
Academic Committee

Dr. S. Shanmugiah, M.A., Ph.D.,
Former Registrar, Tamilnadu Open University, Chennai.
Former Controller of Examinations and Registrar i/c, Madurai Kamaraj University, Madurai.

Dr. S. Kaliyamoorthi, B.Sc., B.L., MBA., Ph.D.,
Director, Alagappa Institute of Management,
Alagappa University, Karaikudi – 630004.

M. Muruganandam, MSc.(Computer Science),M.Phil.,
Mind Tree, Chennai

Dr. P.R.Gurumoorthy, M.Com, M.Phil, PGDCA, Ph.D,
Professor, Dept.of International Business and commerce & Director,
Directorate of Distance Education, Alagappa University, Karaikudi

Dr. Mohammed Kalifa, MD(Int.Med)., DCH.,
Asst.Professor, Stanley Medical College, Chennai.

Mr. S.M. Lakshmi Narasimhan, M.Arch.,
Archscape Consultants, Kilpauk, Chennai.

Dr. Muthuvelayudham, MBA., PhD.,
Associate Professor, Anna University Regional Centre, Coimbatore.

Dr. V. Kaviarasu, M.Sc., M.Phil., Ph.D., MCA,
Assistant Professor, Dept.of Statistics, Bharathiar University, Coimbatore.

Mr. K.M. Pachiyappan, M.Tech., (Ph.D).,
HOD, Dept. of Costume Design & Fashion, PSG College of Arts & Science, Coimbatore-14

Mr. K.V. Kumar, M.Tech., (Ph.D).,
HOD, Dept. of Fashion Technology, Angel College of Engineering, Tirupur.

Mr. Ganeshkumar, B.Arch., MBA.,
Metaskapes Interiors, Chennai

Mr. R.Kamalanathan M.E.,
Asst.Professor,Dept. of Computer Science & Engineering,
Ranipettai Engineering College, Vellore (dt)