Application for Admission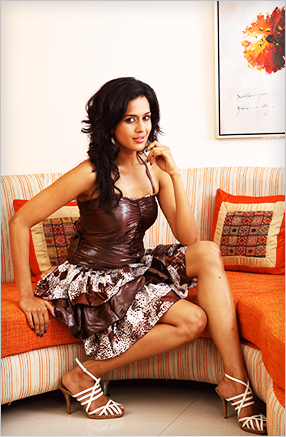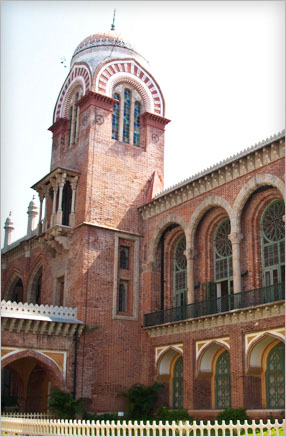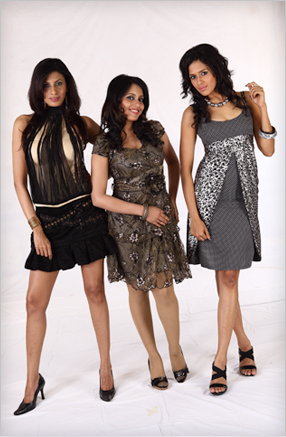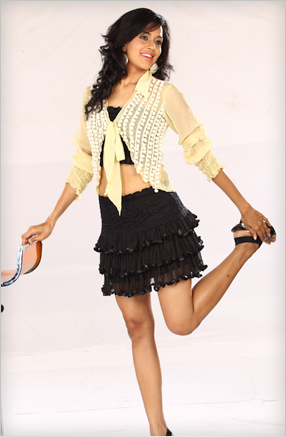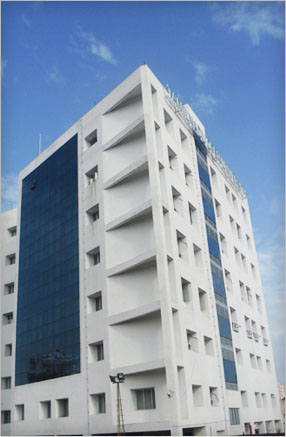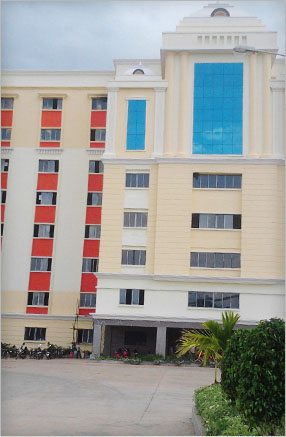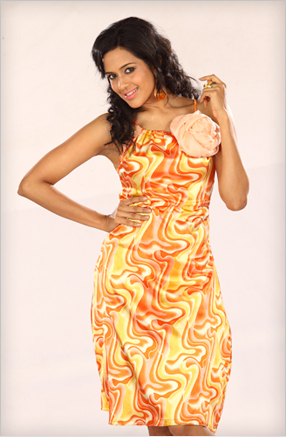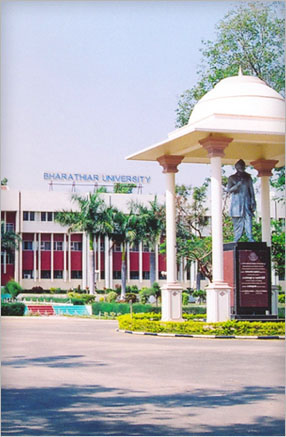 Mr. M. Manikandan BS AFD (2007 – 2010)

arrow

MFT College is not merely an institute for me. It is a Gurukul. In a city like Chennai thi ...

Archana Edmond (University First) BS AFD (2004 – 2007)

arrow

I am really proud being an Alumni of MFT. The faculties are very creative in the way they ...
Collaborations & Recognitions
Application for Admission
MFT – University of Madras Programmes

Application Form with Instructions

Download

MFT – Alagappa University Programmes

Application Form with Instructions

Download

MFT – Tamilnadu Open University Programmes

Application Form with Instructions

MFT – Bharathiar University Programmes

Application Form with Instructions

Download

Madras Institute of Design Programs

Application Form with Instructions

Download

MFT Govt Aided Program

Application Form with Instructions

Download