News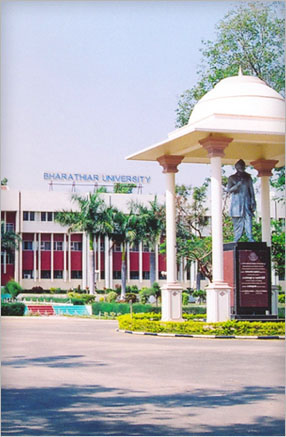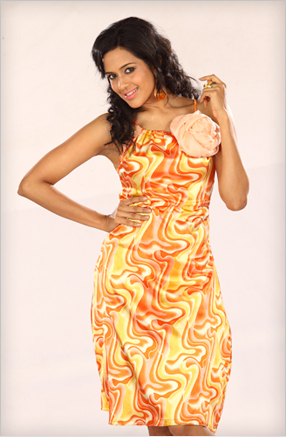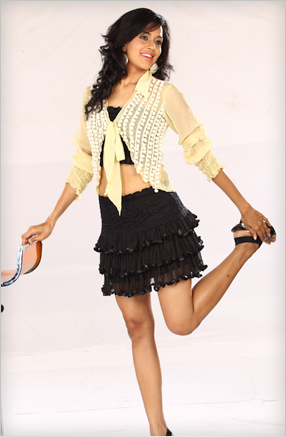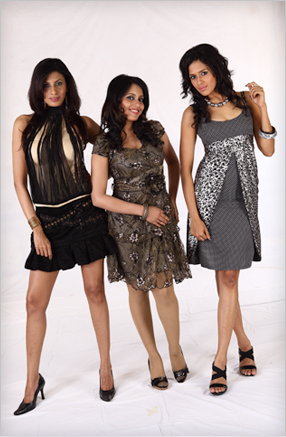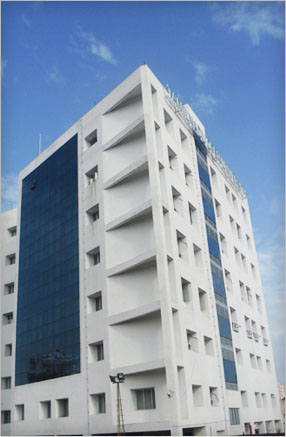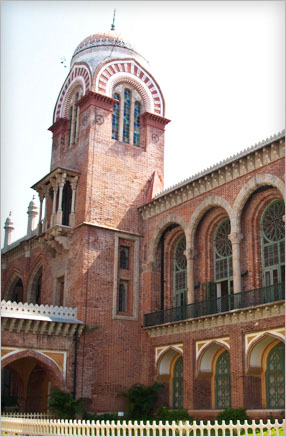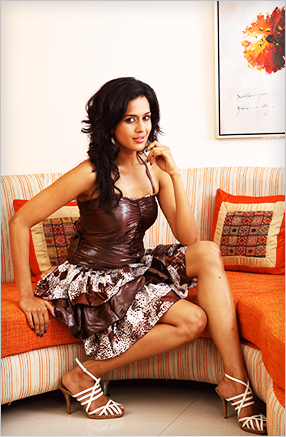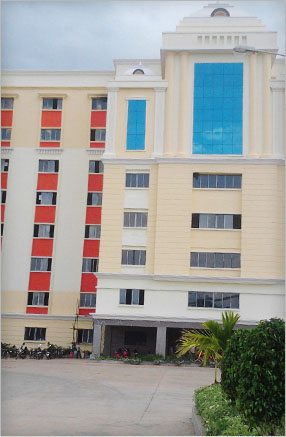 Mr. Abit Mohammed Kutty BS AFD (2006 – 2009)

arrow

I have completed my three years degree course from MFT. After the completion of my course ...

Mr. M. Manikandan BS AFD (2007 – 2010)

arrow

MFT College is not merely an institute for me. It is a Gurukul. In a city like Chennai thi ...
Collaborations & Recognitions
News
Fashion Technology

Tuesday, 28th Mar 2023






AY 2023 Admissions open!

Thursday, 9th Mar 2023

Alagappa University certified courses

BSc Fashion Design (3years)

BSc Interior Design (3years)

PG Dip Fashion Design (1 year)

Diploma in Fashion Design (1year)

B.Sc Fashion Technology

Wednesday, 8th Mar 2023




Admissions open now

Monday, 9th May 2022

Admissions open now (with university Certifications) for Online Fashion Design Courses.

AY 2022 Admissions open!

Thursday, 24th Mar 2022

Alagappa University certified courses

BSc Fashion Design (3years)

BSc Interior Design (3years)

PG Dip Fashion Design (1 year)

Diploma in Fashion Design (1year)

Examination Notification

Thursday, 24th Jun 2021

Admission Opens

Thursday, 24th Jun 2021

Admission Opens

Friday, 14th May 2021

Admission Opens

Sunday, 2nd May 2021

Admission Opens

Friday, 23rd Apr 2021

Admissions Open

Tuesday, 13th Apr 2021

Admission Opens

Tuesday, 16th Mar 2021

Admission Opens

Friday, 5th Mar 2021

Admission Opens

Friday, 26th Feb 2021

Admission Opens

Saturday, 20th Feb 2021

Admission Opens

Sunday, 7th Feb 2021

Admission Opens

Monday, 25th Jan 2021

Admission Opens

Tuesday, 5th Jan 2021

Alagappa University Online Examinations (April-2020) for Fashion Design Programs – UG, Diploma & PG Diploma Courses

Monday, 5th Oct 2020

Spot Admission on

Monday, 7th Sep 2020

Alagappa University Studycentre – Vadapalani, Chennai……
Jointly with
Madras Institute of Fashion Technology (Chennai)

Offers…..

A Free Value added course in Fashion Design ( Online & Live Classes ) comprising
Design Concepts, Fashion Illustration, Pattern making and garment construction, Fashion Show Themes & Runway Concepts, Boutique Management..

Get enrolled in any Degree / Diploma Course under Alagappa University Distance Education and enjoy the benefits of learning, a short term course in Fashion Design.

Grabbing the right opportunity at the right time is the Key to Success!!

Don't miss this fantastic opportunity! Give it a shot.

For Admissions contact
Admission officer,
Alagappa University Study Centre,
149, 100 Feet Road, Ekkaduthangal, Chennai- 600032
9841567876/ 9841094794
www.studycentres.net

Click the below link 👇🏾
https://docs.google.com/forms/d/e/1FAIpQLSeoP26ymxkJSBKE0lEpr JkUB2L3632gVSz4SBvjpvK4pJXKZw/viewform

MFT Webinar – 15/2020

Tuesday, 18th Aug 2020

1. What is Fashion and its importance

2. A view on Higher Education's and the career opportunities in Fashion.

Beneficial for the students completed 12th STD / any UG / any PG degree

Click on the below link for Free Registration since Limited with 100 participants
https://docs.google.com/forms/d/1ESlQ60SVQifDBpCd_4_uQsxaDoBuqpuEgd-0NgvK4Oc

Date: 28.8.20

Time: 11.00 AM

Presenters:
Ms. Archana M.des (Fashion Design)
Fashion Stylist

Ms. Stella Matthew,M.Sc (Fashion Design), MBA
Fashion Designer

Call to find out more info:
9841093493 / 9841270011

MFT Webinar- 12/2020

Friday, 12th Jun 2020

MFT Webinar- 10/2020

Wednesday, 10th Jun 2020

MFT Webinar- 11/2020

Tuesday, 9th Jun 2020

MFT Webinar- 9/2020

Sunday, 7th Jun 2020

MFT Webinar- 8/2020

Saturday, 6th Jun 2020

MFT Webinar- 7/2020

Friday, 5th Jun 2020

MFT Webinar- 5/2020

Thursday, 4th Jun 2020

MFT Webinar- 4/2020

Wednesday, 3rd Jun 2020

MFT Webinar- 3/2020

Wednesday, 3rd Jun 2020

MFT Webinar- 3/2020


MFT Webinar- 6/2020

Monday, 1st Jun 2020

MFT Webinar- 2/2020

Friday, 29th May 2020

MFT Webinar- 1/2020

Wednesday, 27th May 2020

Dear Students,

We hope you are all safe and sound in this midst of pandemic situation COVID – 19. Please do what is right for you to stay safe!

We are happy to inform that we are providing the webinar sessions for our Fashion Design students.

Topic :
"The future of Fashion Industry – challenges and opportunities".

Presenter :
Dr. A. Satya Nandini,Professor,
Department of Management Studies and Research Centre
BMS College of Engineering
Bangalore – 560019

Date : 5.6.20 & 6.6.20
Timings : 6pm to 7pm

We request you all to participate with fullest energy and have happy learning.

Herewith we attached the Google form for Registration by furnishing your details at your end quickly.

These sessions comes with limited seats of 50.

Click on the below link for registration : (MFT Webinar-1/2020)
https://docs.google.com/forms/d/e/1FAIpQLScvlIhesvBMOpFsSWZPs7ISzXa4P
TLUBOujmP3X7Dus-jSvUw/viewform?vc=0&c=0&w=1

Clarifications if any contact :
7397374546 / 9841270011

Warm regards,
Programme Coordinator ,
Madras Institute of Fashion Technology.

2020 Admissions open!

Monday, 16th Dec 2019

Alagappa University certified courses
BSc Fashion Design (3years)
BSc Interior Design (3years)
PG Dip Fashion Design (1 year)
Diploma in Fashion Design (1year)

National Institutional Ranking Framework

Friday, 23rd Mar 2018

Alagappa University, Karaikudi received National Institutional Ranking Framework (NIRF) Rank Roll

Alagappa University

Friday, 23rd Mar 2018

Alagappa University, Karaikudi accredited by National Assessment and Accreditation Council Certificate – A+ Grade (CGPA:3.64) in the Third Cycle

Madras Institute of Fashion Technology (MFT)

Wednesday, 21st Mar 2018

Established in the year 2000 in chennai & registered under the Government of Tamil Nadu

The institute has established tie-ups with number of Universities, Research institutions and Garment industries. The Courses offered by MFT Institute are recognized by University of Madras, Alagappa University (Karaikudi), TamilNadu Open University (Chennai),.

Best Institution Award

Saturday, 3rd Mar 2018

Receiving best institution award from Alagappa University Vice-Chancellor on 24.2.18

SPOT Admissions are on!

Friday, 19th Jan 2018

Part Time / Weekend Programs
Diploma in Fashion Design

SPOT Admissions are on!

Thursday, 18th Jan 2018

Distance Education Programs
B.Sc (Costume Design & Fashion) – 3 yrs
M.Sc (Costume Design & Fashion) – 2 yrs
M.Sc (Visual Communication) – 2 yrs

Bharathiar University, Coimbatore
(A Grade Govt. University by NAAC)

SPOT Admissions are on!

Tuesday, 16th Jan 2018

UG Degree Regular Programs
3/2# Years (Full Time)

B.Sc. Fashion Design*
B.Sc. Interior Design*

Eligibility: HSc Pass / 3 yrs Diploma.
*3 yrs Diploma in Textitles for lateral entry.
Limited seats.

Alagappa University
(A+ Grade Govt. University by NAAC)

Gold Medal

Wednesday, 20th Dec 2017

Hearty congratulations to Ms. S. Monica studied BSc. Fashion Design (2014-17)in Madras Institute of Fashion Technology, on receiving gold medal and UG Degree at the 30th convocation of Alagappa University on 20.12.17 from the honorable Governor of Tamilnadu