MFTians Recruiters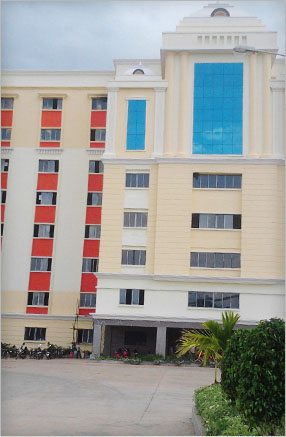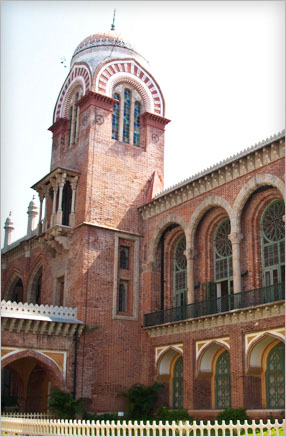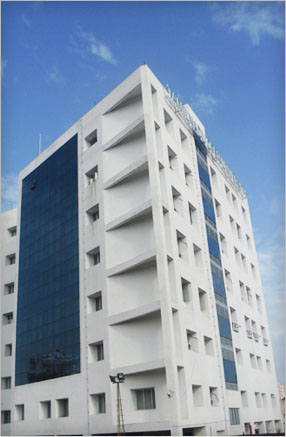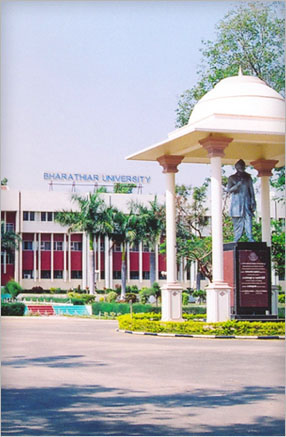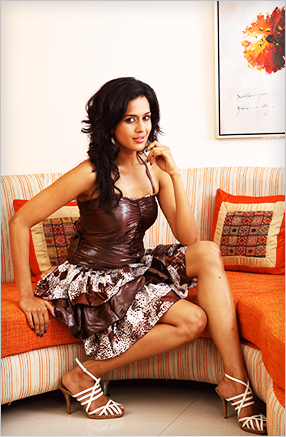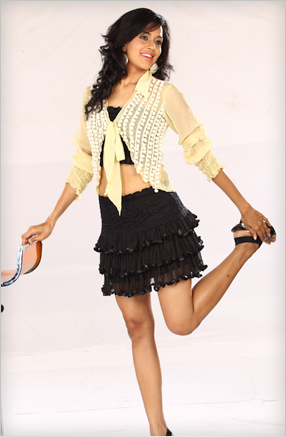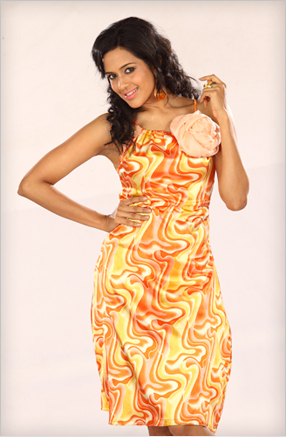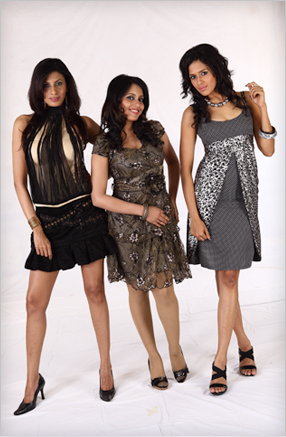 Ms S. SangeethaPriya BS AFD (2007 – 2010)

arrow

MFT provides full assistance for placing the students after the due completion of courses. ...

Archana Edmond (University First) BS AFD (2004 – 2007)

arrow

I am really proud being an Alumni of MFT. The faculties are very creative in the way they ...
Collaborations & Recognitions