Useful Links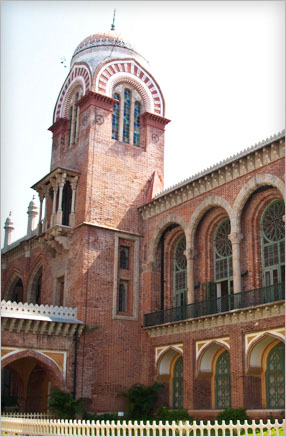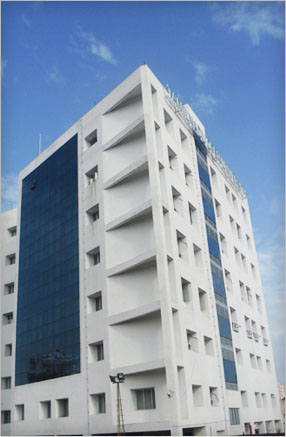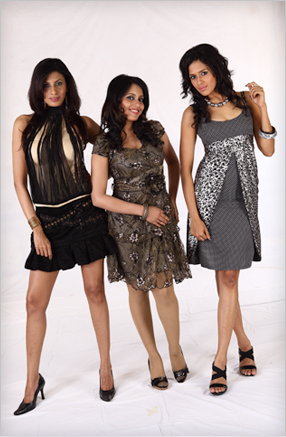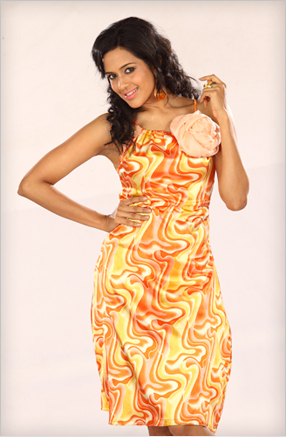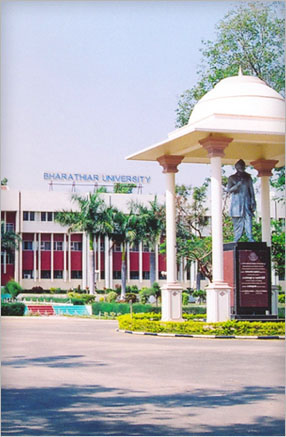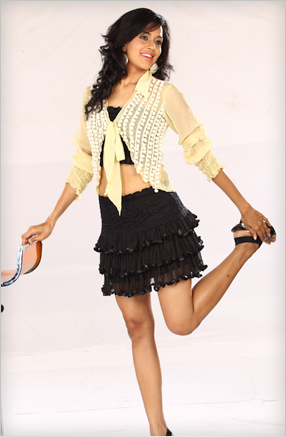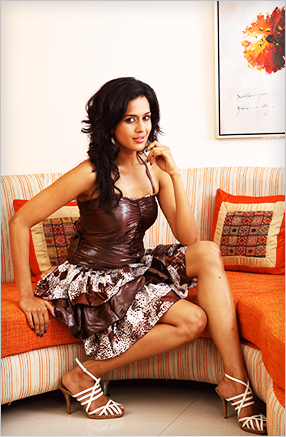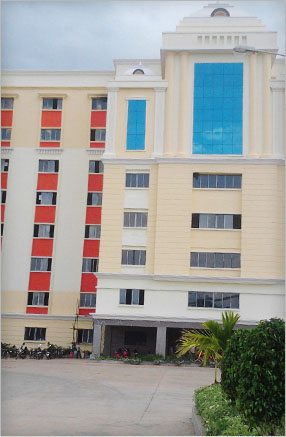 Ms. M. Teena BS AFD (2006 – 2009)

arrow

The teachers in MFT have lots of background – they have jobs that support what they're ...

Mr. M. Manikandan BS AFD (2007 – 2010)

arrow

MFT College is not merely an institute for me. It is a Gurukul. In a city like Chennai thi ...
Collaborations & Recognitions