Welcome to WordPress. This is your first post. Edit or delete it, then start blogging!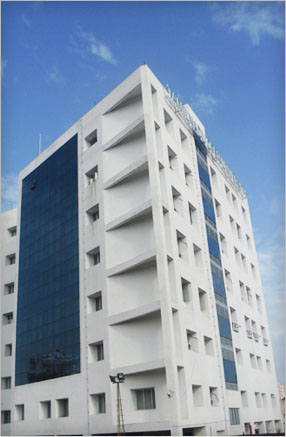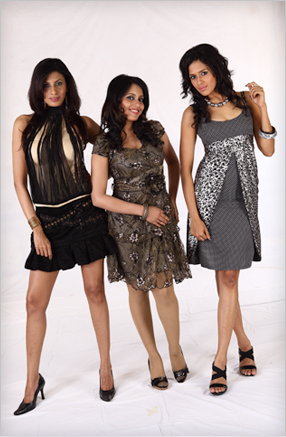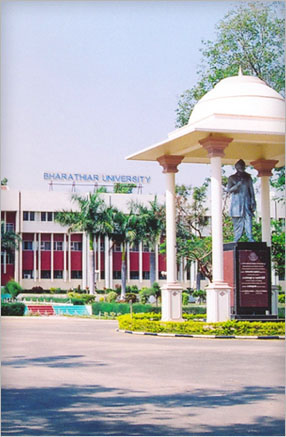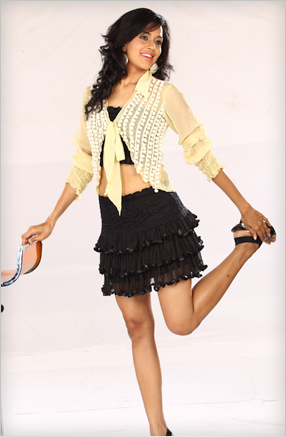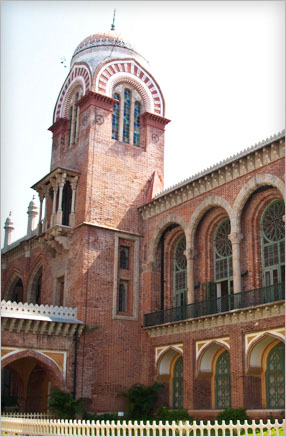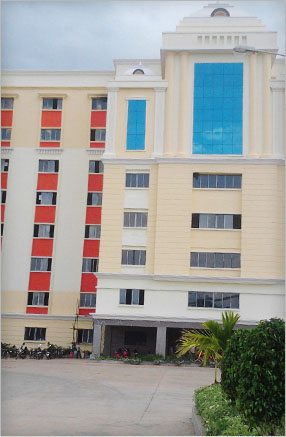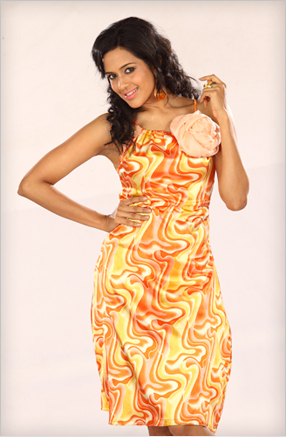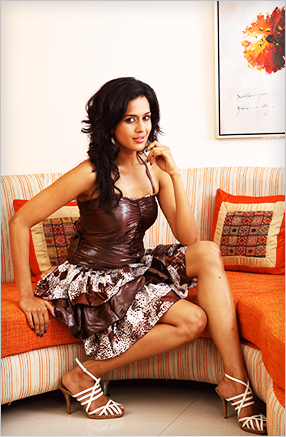 Ms. R. Jeshwanthi BS AFD (2004 – 2007)

arrow

Hi, I am working as a designer in Chennai. MFT is pragmatic about what students need to su ...

Ms. RishmaGirish BS AFD (2008 – 2011)

arrow

It's been an immense pleasure to learn in MFT & we had a beautiful experience t ...
Collaborations & Recognitions