Category Archives:
Uncategorized
Welcome to WordPress. This is your first post. Edit or delete it, then start blogging!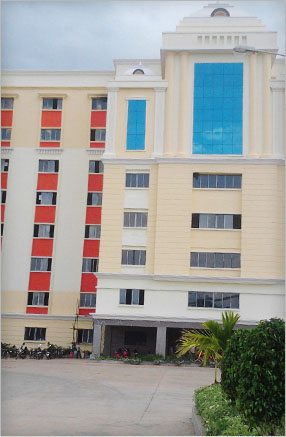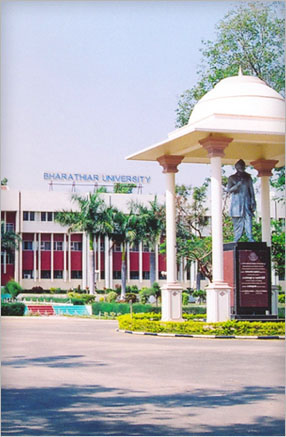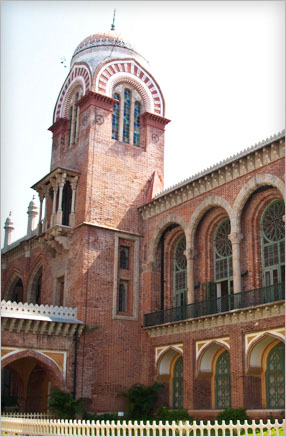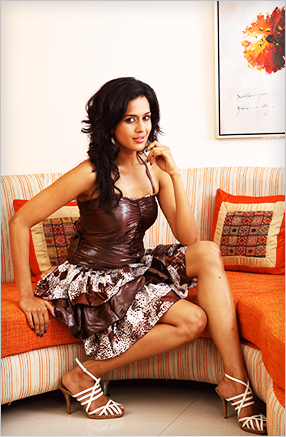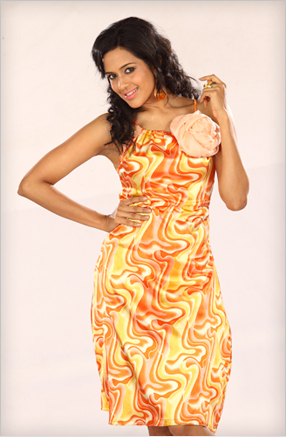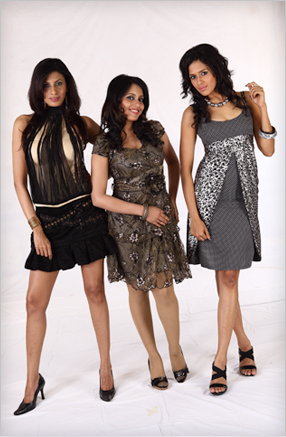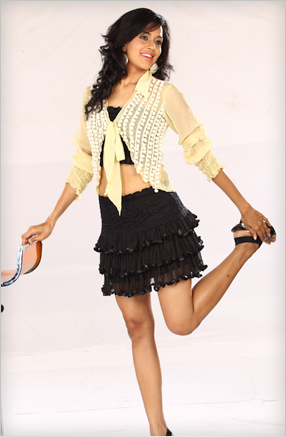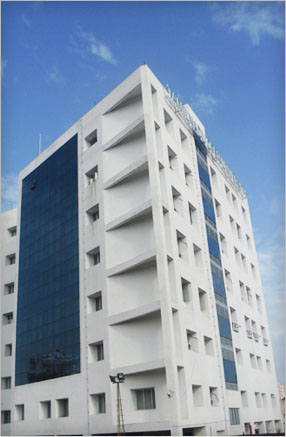 Mr. M. Manikandan BS AFD (2007 – 2010)

arrow

MFT College is not merely an institute for me. It is a Gurukul. In a city like Chennai thi ...

Ms. S. Rajeshwari BS AFD (2005 – 2008)

arrow

Whenever, I am making new strides in my career, I always remember my institute with gratit ...
Collaborations & Recognitions